With over 30 years of brewing experience, combining a love for engineering and beer, the Mad Swede has labored passionately to create some of the finest beers you'll ever taste. Dare to venture toward new and exciting territory, and savor Boise's finest beers.
Beers
Grab one of our exceptional craft beers, pull up a seat, and join us for music, trivia, standup comedy, good food, and more. Bring your friends, eat, drink, and be merry. Skål!
Events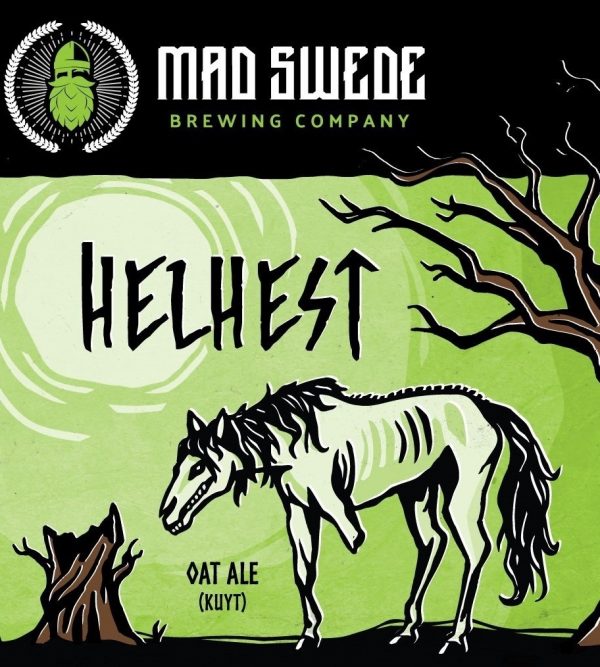 Helhest Oat Ale
ABV 5.2% IBU 25
Helhest is the Norse goddess Hel's ghostly three-legged horse. Even undead horses love oats, so we created an oat based ale to pay tribute to this spectral steed. Behold! The kuyt beer, a 15th century Dutch style with a deliciously fruity and nutty flavor, a silky mouthfeel, and hazy appearance.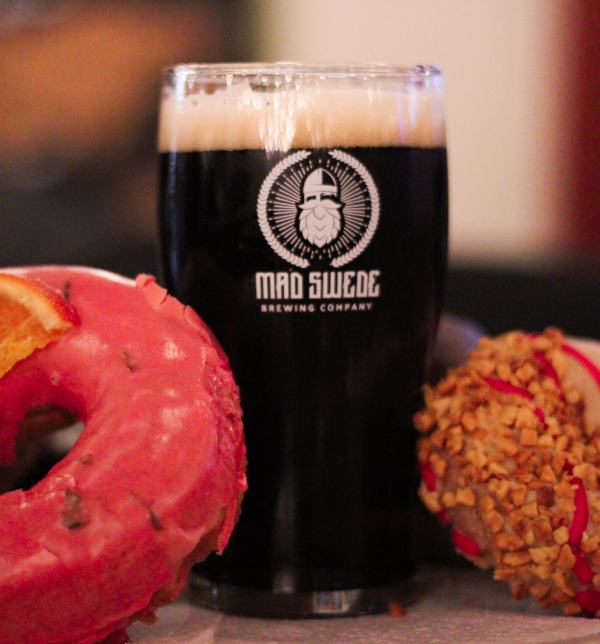 Bad Motha-Fika Coffee Brown Ale
ABV 5% IBU 30
Bad Motha-Fika starts with a rush of coffee flavor with Dawson Taylor Coffee Roasters Compass Cold Brew followed by notes of walnut, cocoa, and biscuit.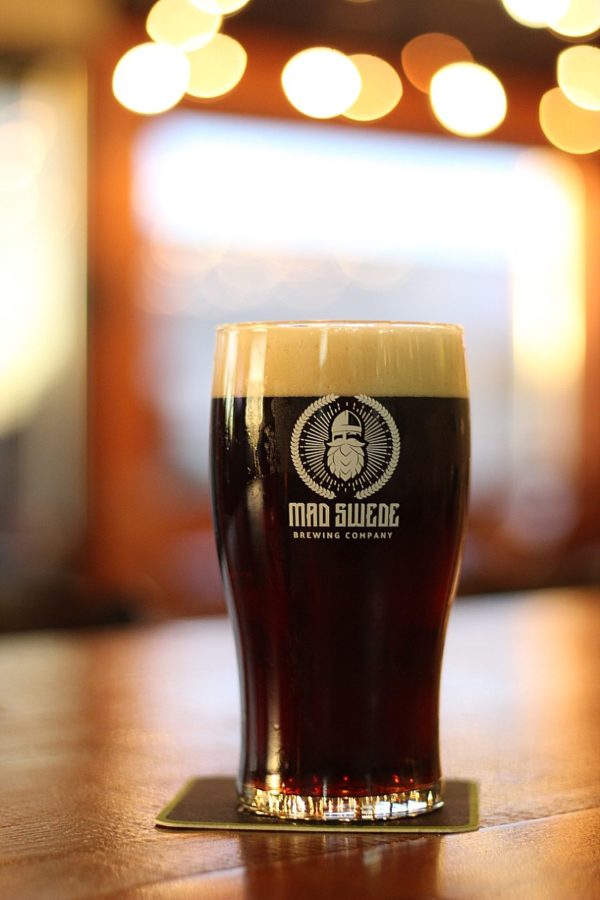 ABV 6% IBU 40
This robust oatmeal porter will fortify you during the fall and the long winter months with its smooth, malty, roasty, complex flavor.
Game Night Live Trivia is back at Mad Swede! Join us in our tasting room for LIVE trivia games. Two games with prizes for 1st and 2nd place.