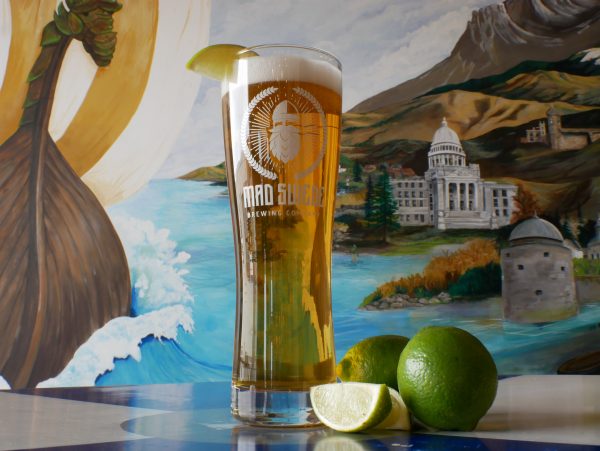 Mundo Loco Mexican-Style Lager
ABV 4.6% IBU 25
Mundo Loco is a delicious, light, sessionable, mexican-style lager. It's perfect for this crazy world we live in.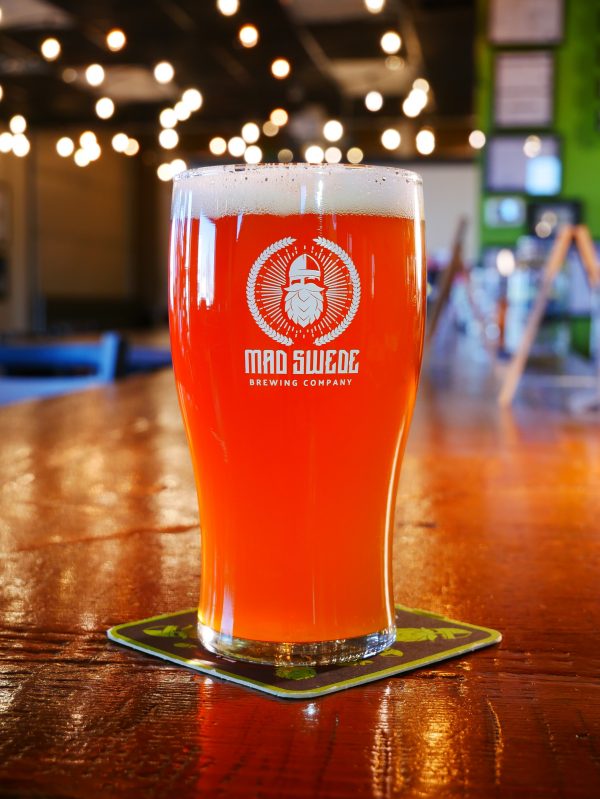 Himinglaeva Hazy Pale Ale
ABV 5.5% IBU 38
Himinglaeva Hazy Pale Ale is gluten-reduced! It's juicy with notes of coconut, tropical fruit, and tangerine; light and drinkable.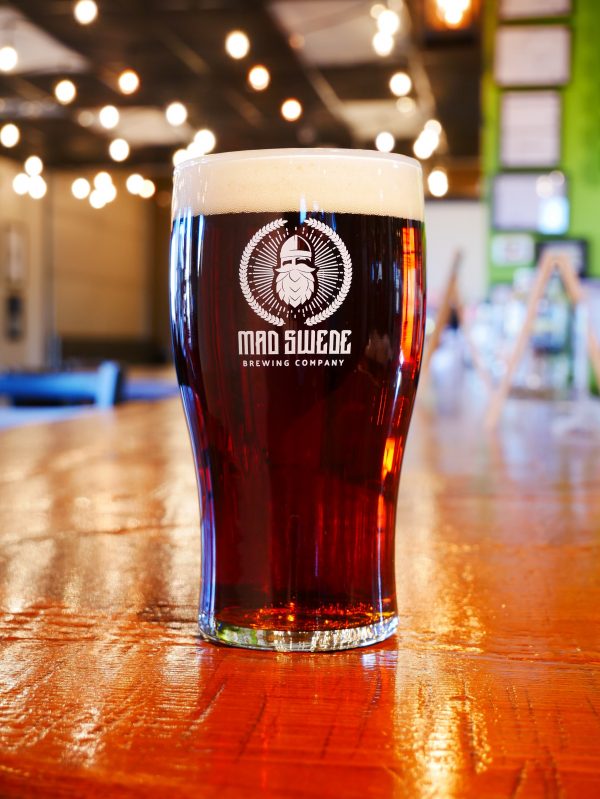 Hold Onto Your Butts!
ABV 5.3% IBU 35
This beautiful amber ale features light notes of cocoa, walnuts, and brown sugar with a subtle bitter dryness for a clean finish.
Join us in our tasting room on Cole Road for LIVE trivia games every Thursday.
THE BREW-HA-HA COMEDY OPEN MIC
Every Thursday Night 8PM @madswede_downtown. Sign ups: 7:30PM, with your host Reese Samuels.
Come try one of the Treasure Valley's newest food trucks!
Street Tacos La Cruz will be serving up tasty tacos for trivia night.