With over 30 years of brewing experience, combining a love for engineering and beer, the Mad Swede has labored passionately to create some of the finest beers you'll ever taste. Dare to venture toward new and exciting territory, and savor Boise's finest beers.
Beers
Grab one of our exceptional craft beers, pull up a seat, and join us for music, trivia, standup comedy, good food, and more. Bring your friends, eat, drink, and be merry. Skål!
Events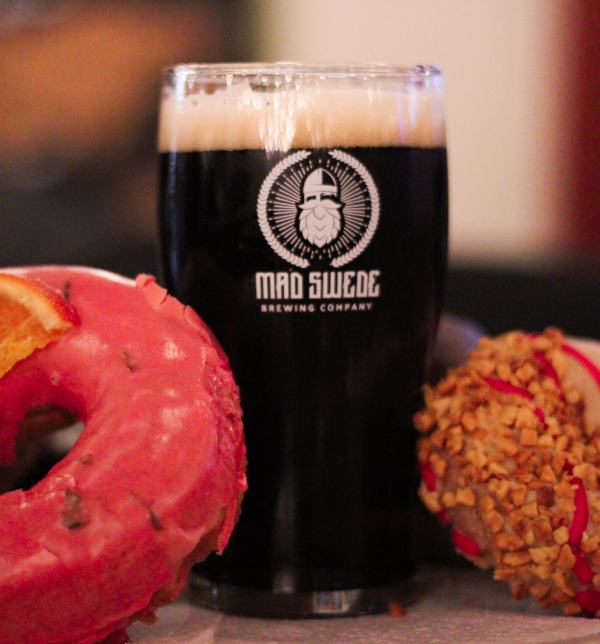 Bad Motha-Fika Coffee Brown Ale
ABV 5% IBU 30
Bad Motha-Fika starts with a rush of coffee flavor with Dawson Taylor Coffee Roasters Compass Cold Brew followed by notes of walnut, cocoa, and biscuit.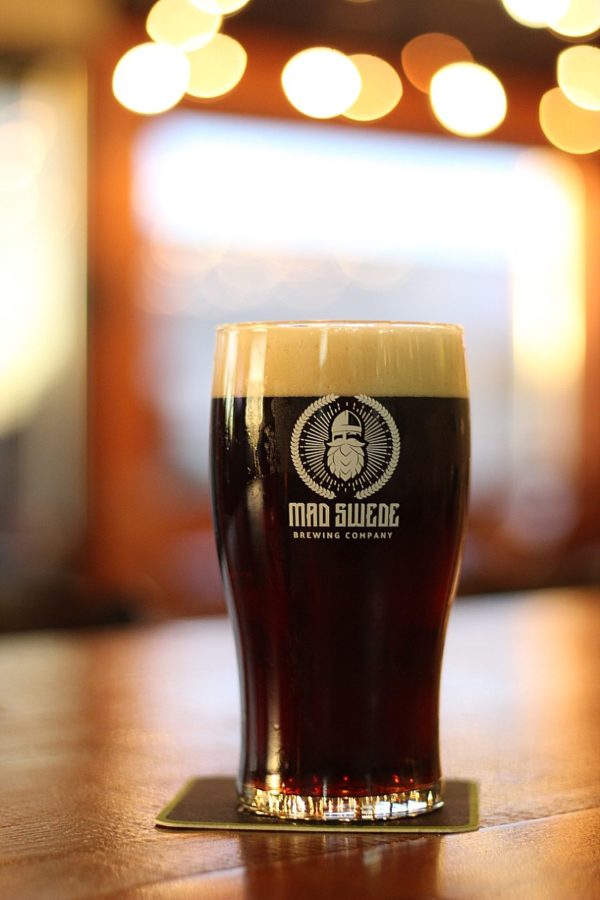 ABV 6% IBU 40
This robust oatmeal porter will fortify you during the fall and the long winter months with its smooth, malty, roasty, complex flavor.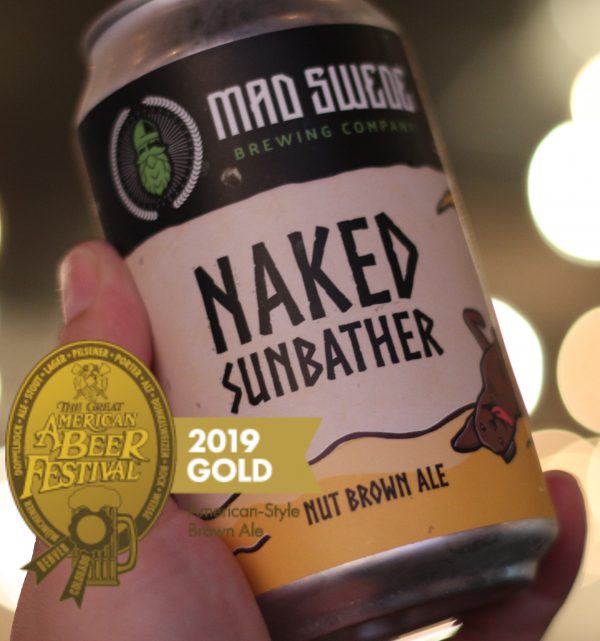 GABF (R) 2019 Gold Medal in the American Style Brown Ale category. Naked Sunbather nut brown ale is–well–nutty and smooth with bold roast character. Featuring delicate northwest hops, this earthy ale will satisfy year-round.
Mad Swede Brewing and Curb Crust Wood Fired Pizza are joining forces to bring you that classic combo. . . beer and pizza!
The Sweet Swede comedy open mic is back! Join us for some beer and some laughs.
Tacos y Mariscos Altata is here with delicious Mexican food. Grab some for dine-in or takeout!