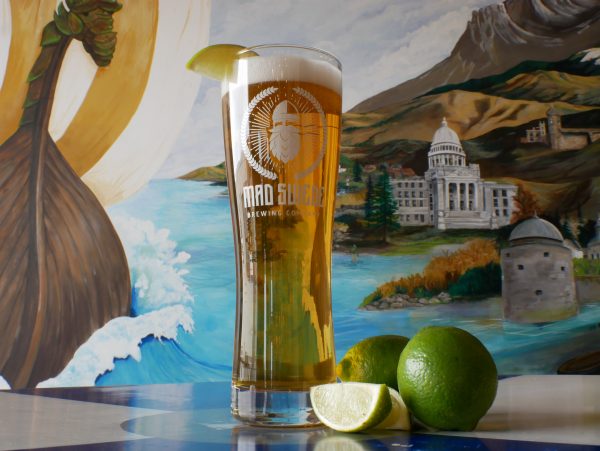 Mundo Loco Mexican-Style Lager
ABV 4.6% IBU 25
Mundo Loco is a delicious, light, sessionable, mexican-style lager. It's perfect for this crazy world we live in.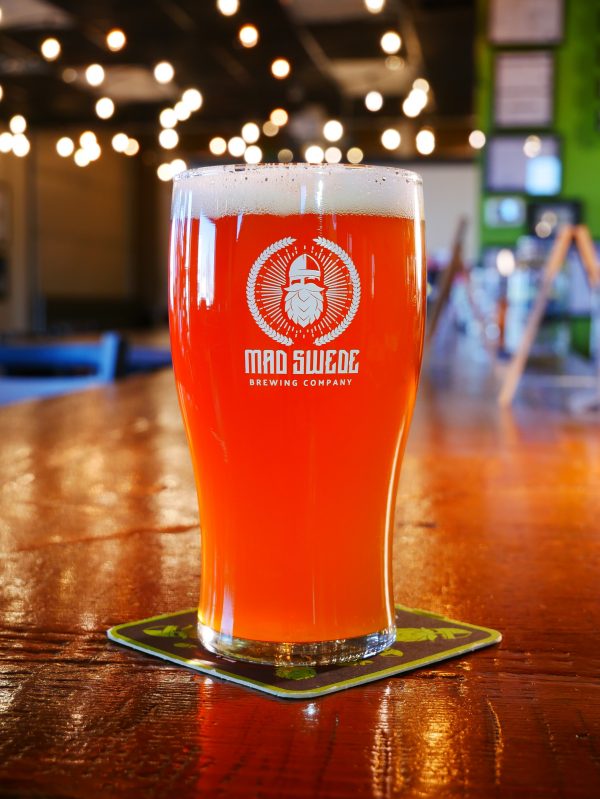 Himinglaeva Hazy Pale Ale
ABV 5.5% IBU 38
Himinglaeva Hazy Pale Ale is gluten-reduced! It's juicy with notes of coconut, tropical fruit, and tangerine; light and drinkable.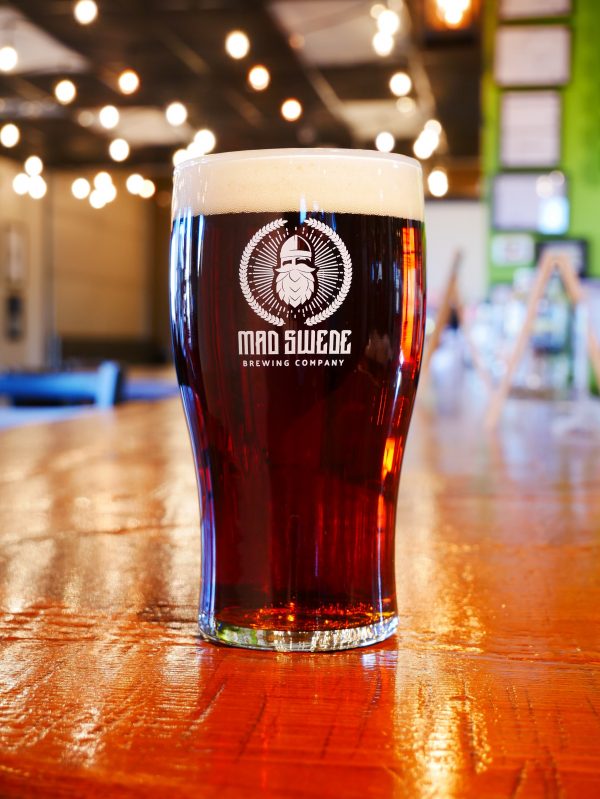 Hold Onto Your Butts!
ABV 5.3% IBU 35
This beautiful amber ale features light notes of cocoa, walnuts, and brown sugar with a subtle bitter dryness for a clean finish.
Join us for Comedyfort at the Mad Swede Brew Hall! The funniest fort! Your Treefort pass gets you in. Tickets are also available at the door.
The Sweet Swede comedy open mic happens EVERY MONDAY NIGHT @ Mad Swede Brewing Company tasting room.
Pupper Tuesday happens every Tuesday at Mad Swede Brewing! Get happy hour prices all night long when you bring your dog!