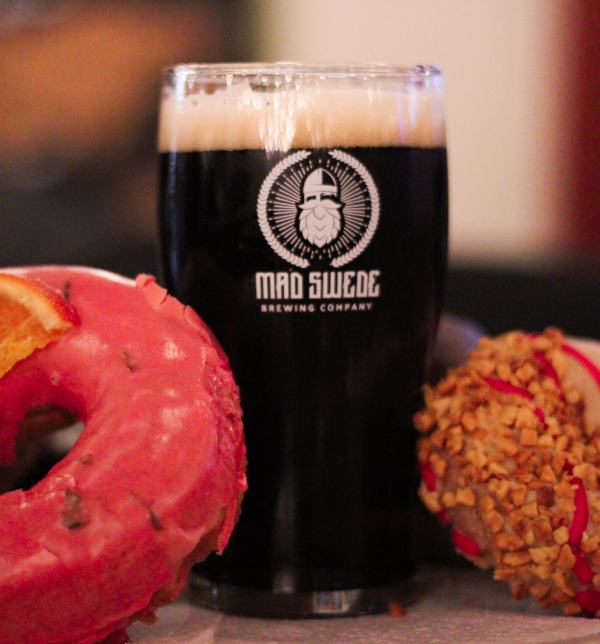 Bad Motha-Fika Coffee Brown Ale
ABV 5% IBU: 30
Bad Motha-Fika starts with a rush of coffee flavor with Dawson Taylor Coffee Roasters Compass Cold Brew followed by notes of walnut, cocoa, and biscuit.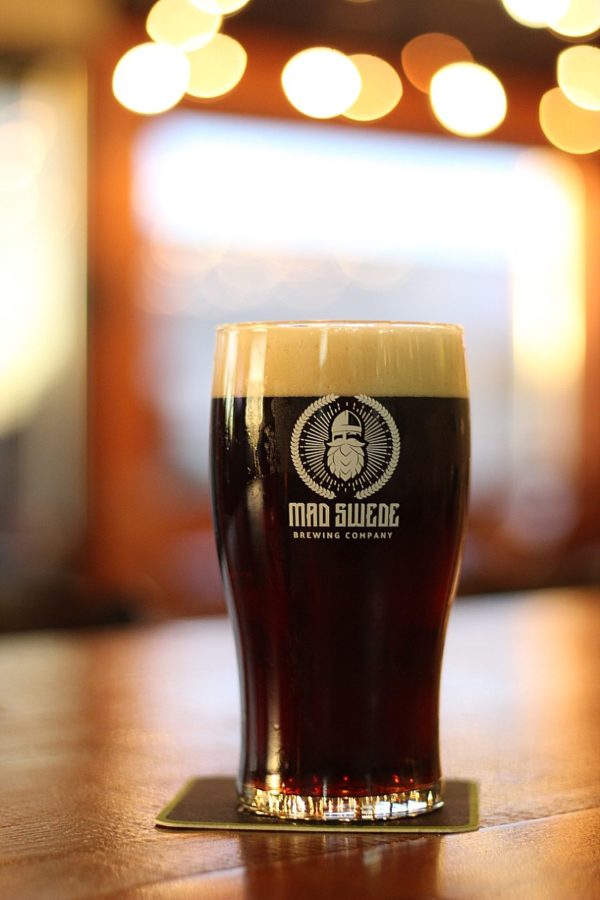 ABV 6% IBU 40
This robust oatmeal porter will fortify you during the fall and the long winter months with its smooth, malty, roasty, complex flavor.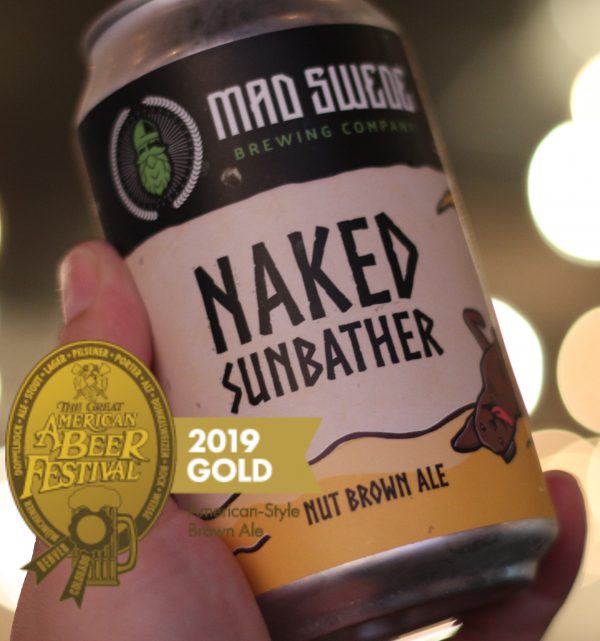 GABF (R) 2019 Gold Medal in the American Style Brown Ale category. Naked Sunbather nut brown ale is–well–nutty and smooth with bold roast character. Featuring delicate northwest hops, this earthy ale will satisfy year-round.