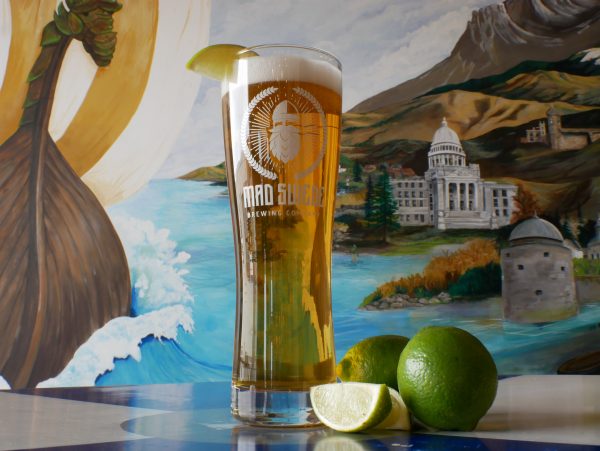 ABV 4.6% IBU 25
Mundo Loco is a delicious, light, sessionable, mexican-style lager. It's perfect for this crazy world we live in.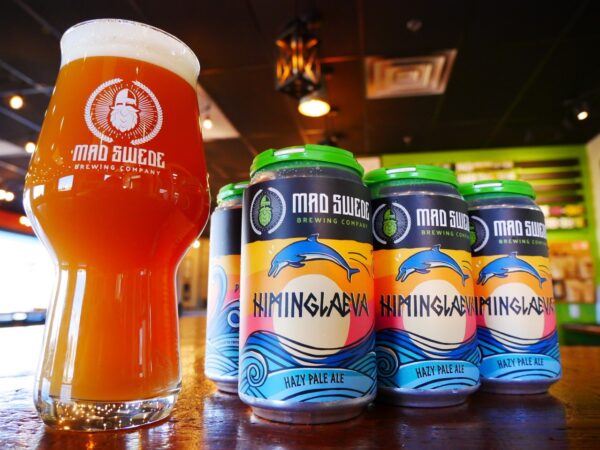 ABV 5.5% IBU 38
Himinglaeva Hazy Pale Ale is gluten-reduced! It's juicy with notes of coconut, tropical fruit, and tangerine; light and drinkable.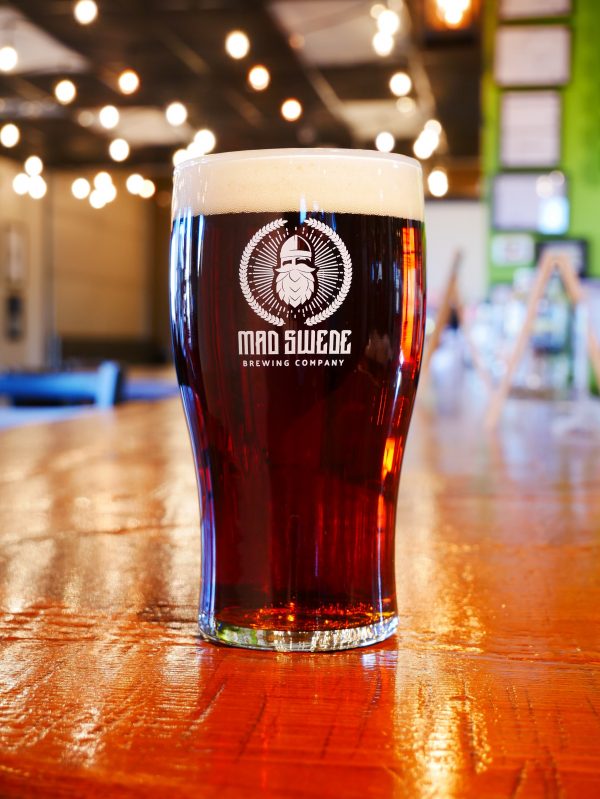 Hold Onto Your Butts!
ABV 5.3% IBU 35
This beautiful amber ale features light notes of cocoa, walnuts, and brown sugar with a subtle bitter dryness for a clean finish.
Game Night Live Trivia happens at Mad Swede Brewing Company Tasting Room on Cole Road every Thursday from 7 to 9pm!
THE BREW-HAHA COMEDY OPEN MIC With your host, Brittany Hargis. Come check out the up-and-coming comedians or try your comedy chops.
The Riff Improv Comedy – Stand Up Comedy that's improvised! You give the topics – We make the jokes. It's going to get wild!