With over 30 years of brewing experience, combining a love for engineering and beer, the Mad Swede has labored passionately to create some of the finest beers you'll ever taste. Dare to venture toward new and exciting territory, and savor Boise's finest beers.
Beers
Grab one of our exceptional craft beers, pull up a seat, and join us for music, trivia, standup comedy, good food, and more. Bring your friends, eat, drink, and be merry. Skål!
Events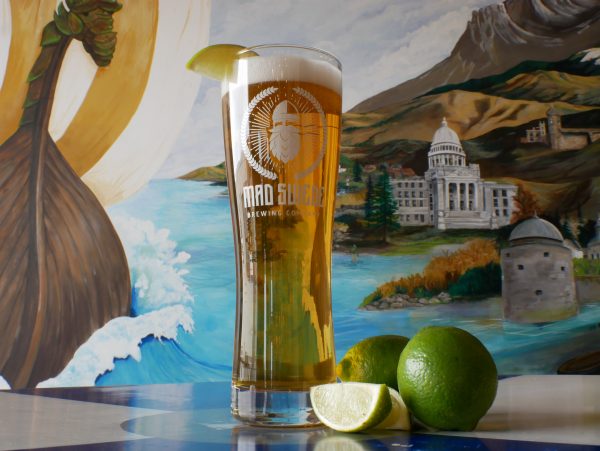 Mundo Loco Mexican-Style Lager
ABV 4.6% IBU 25
Mundo Loco is a delicious, light, sessionable, mexican-style lager. It's perfect for this crazy world we live in.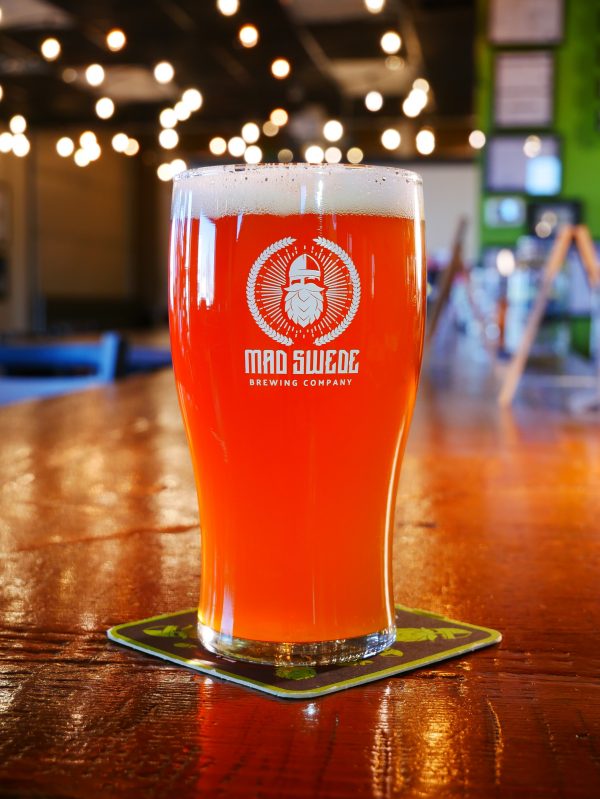 Himinglaeva Hazy Pale Ale
ABV 5.5% IBU 38
Himinglaeva Hazy Pale Ale is gluten-reduced! It's juicy with notes of coconut, tropical fruit, and tangerine; light and drinkable.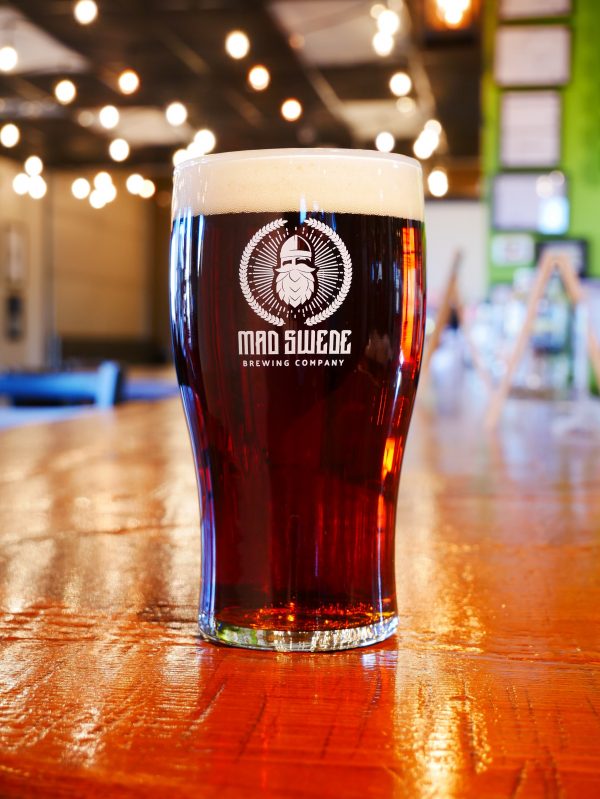 Hold Onto Your Butts!
ABV 5.3% IBU 35
This beautiful amber ale features light notes of cocoa, walnuts, and brown sugar with a subtle bitter dryness for a clean finish.
DiLulo's Taqueria is at Mad Swede! Combine amazing Mexican food with our Mundo Loco Mexican lager; or try a Michelada!
Join us in our tasting room on Cole Road for LIVE trivia games every Thursday.
THE BREW-HA-HA COMEDY OPEN MIC
Every Thursday Night 8PM @madswede_downtown. Sign ups: 7:30PM, with your host Reese Samuels.