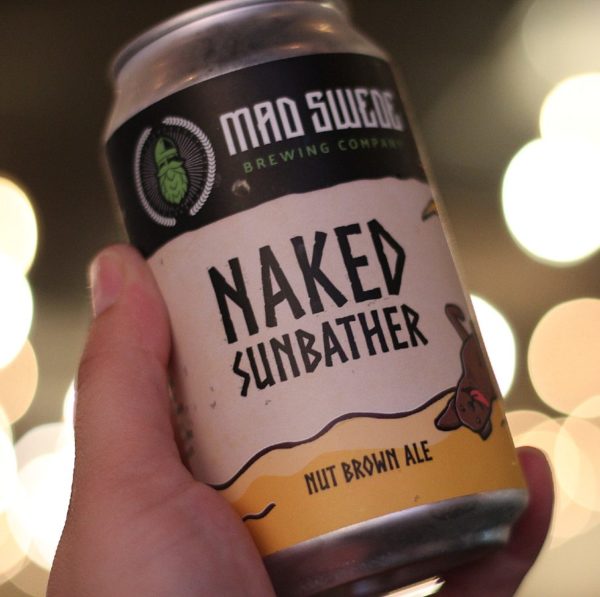 Naked Sunbather nut brown ale is–well–nutty and smooth with bold roast character. Featuring delicate northwest hops, this earthy ale will quell your thirst year-round.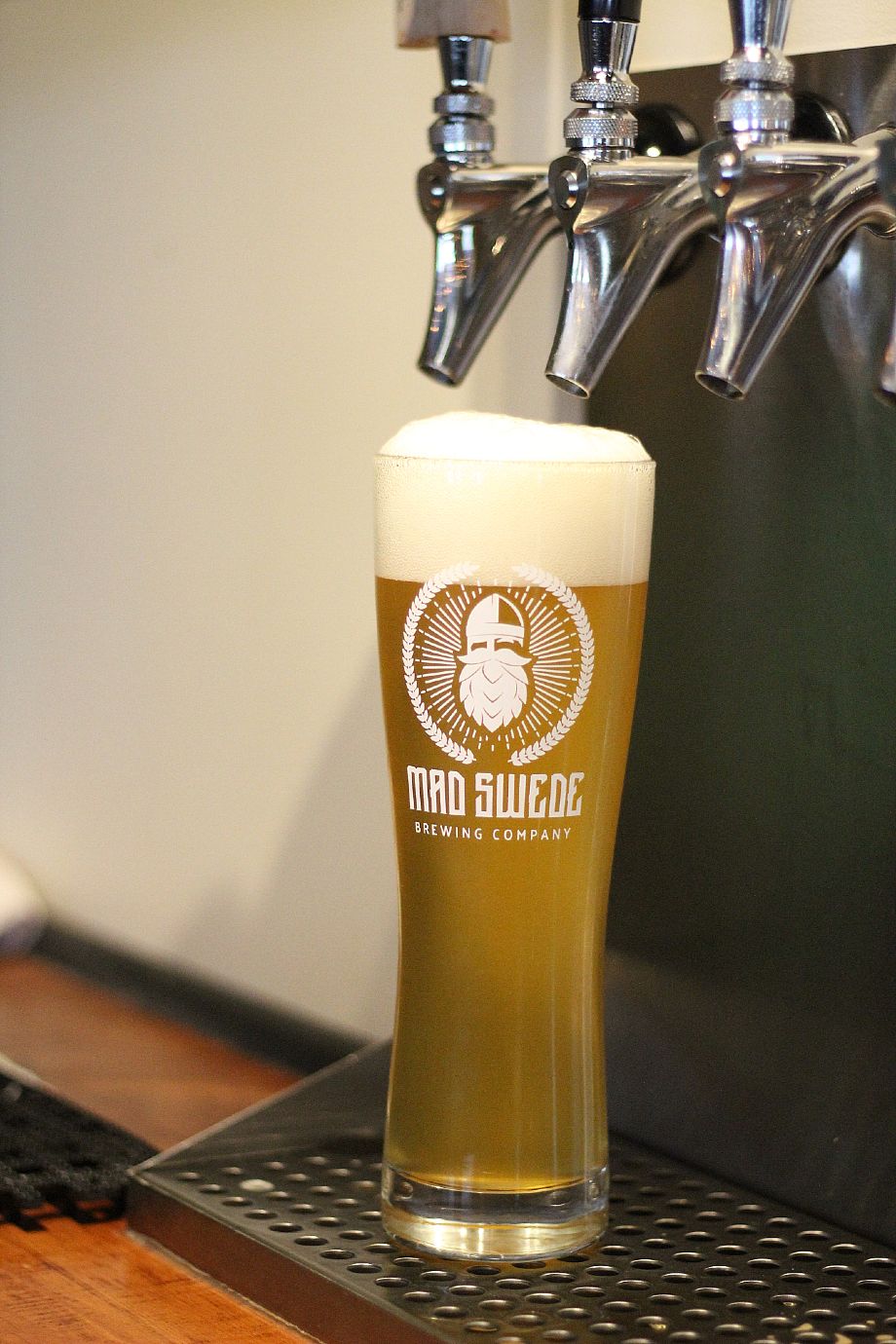 Light, flavorful, easy-drinking lager. Perfect for enjoying while shirking all your duties!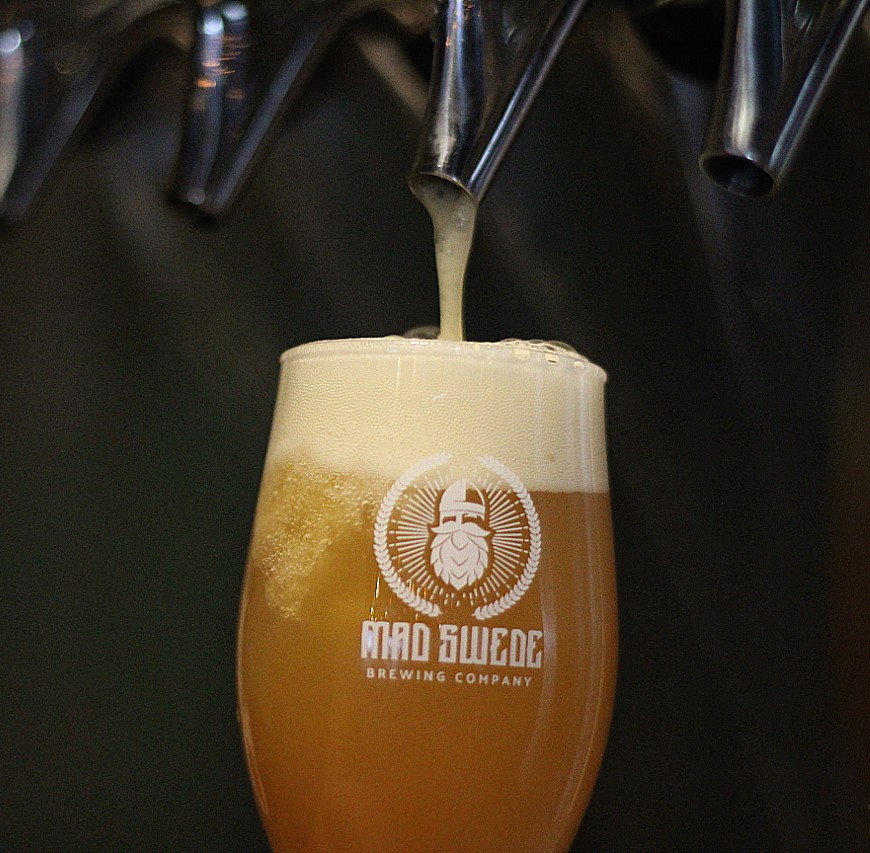 The Vikings were prolific travelers and we are taking inspiration from their penchant for adventure to bring you our Sunstone Rotating IPA Series.
Happy Hours every Monday, Tuesday, and Wednesday $1 off pints.
Get out of the traffic jam and decompress with us after work!
Join us for Yappy Hour! Escape Canine Retreat and Mad Swede Brewing are partnering to raise money for Boise Bully Breed Rescue. Raffle proceeds benefit BBBR.Get $1 off pints of our mad great beer and pick up a handmade sausage from Link's food cart.
Come get some delicious locally handmade sausage from Link's! They're awesome and so are their sausages!