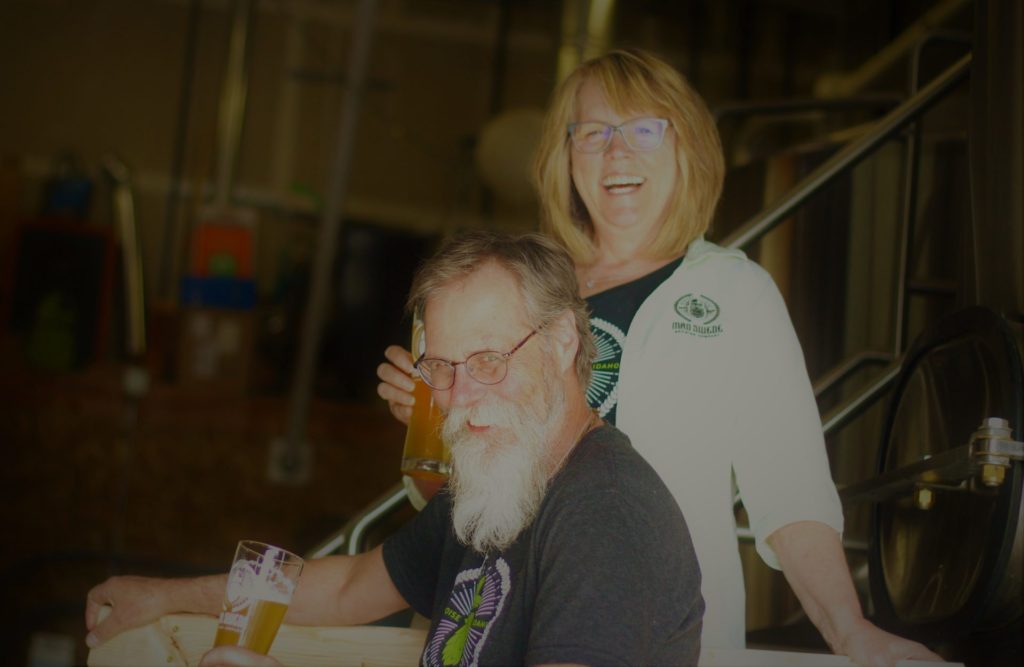 Jerry and Susie Larson, founders and owners of Mad Swede Brewing Company, are two Boiseans passionate about making amazing craft beer. They founded Mad Swede with the goal of brewing the highest quality beers. They do this by combining quality farm-to-table ingredients and innovative brewing processes. We know that great beer is truly a blend of art and science!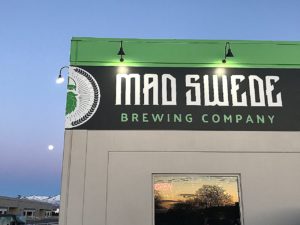 Over 30 years ago, while still in college, Jerry brewed his first batch of beer. Jerry continued experimenting with new recipes over the years. He carefully recorded different brews and methods, like a mad scientist dedicated to his art! In, addition, Jerry and Susie both spent much of their careers working as engineers for Hewlett Packard. They both love science and learning about new things. As they dove deeper into the world of beer, their desire to share their passion for great beer with the Boise community grew. This naturally led to Jerry and Susie opening Mad Swede Brewing Company in Boise, in October of 2016.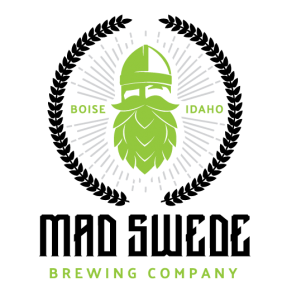 Our goal is making amazing beer using the practiced, fine-tuned methods that Jerry spent years perfecting. In addition, our primary ingredients, malted barley and hops, are grown right here in Idaho. Not only does this help support Idaho farmers, but it reduces our carbon footprint because our ingredients don't travel far. The combined results? Mission accomplished! Mad Swede makes award winning beer!
Although Boise is already great, Mad Swede Brewing Company is committed to making our community an even better place to live. We accomplish this by collaborating with local businesses and charities; participating in community events; supporting the arts; and striving for sustainability. Our tasting room, adjacent to the brewery, provides a fun, safe environment for guests from all walks of life. Itself, it is a community within our community.
Mad Swede is comprised of adventurous drinkers, brewers, dreamers, and thinkers who, like the Vikings themselves, dare to venture toward new and exciting territory.