Enjoy the beer, learn the story
Mad Swede Brewing Company offers an impressive array of finely crafted beers for the discerning beer drinker and casual drinker alike.  Inspired by some of history's most fascinating Viking figures, the stories behind our beers are often just as interesting as their flavors.  Click one of our unique beer names and discover the inspiration behind your favorite beer.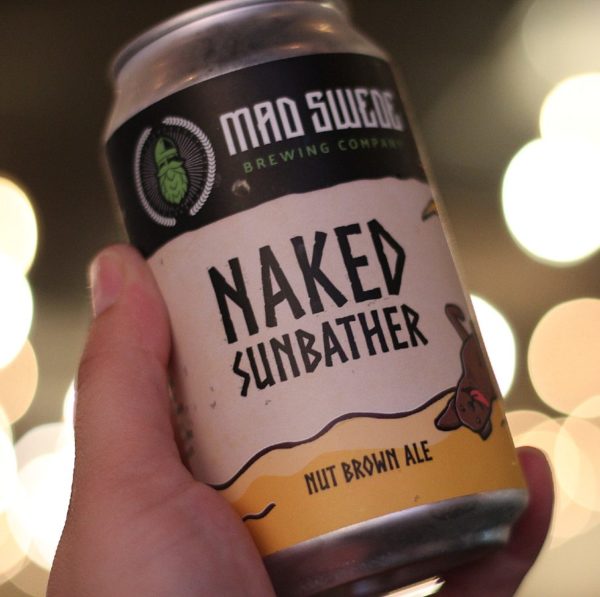 Naked Sunbather nut brown ale is–well–nutty and smooth with bold roast character. Featuring delicate northwest hops, this earthy ale will quell your thirst year-round.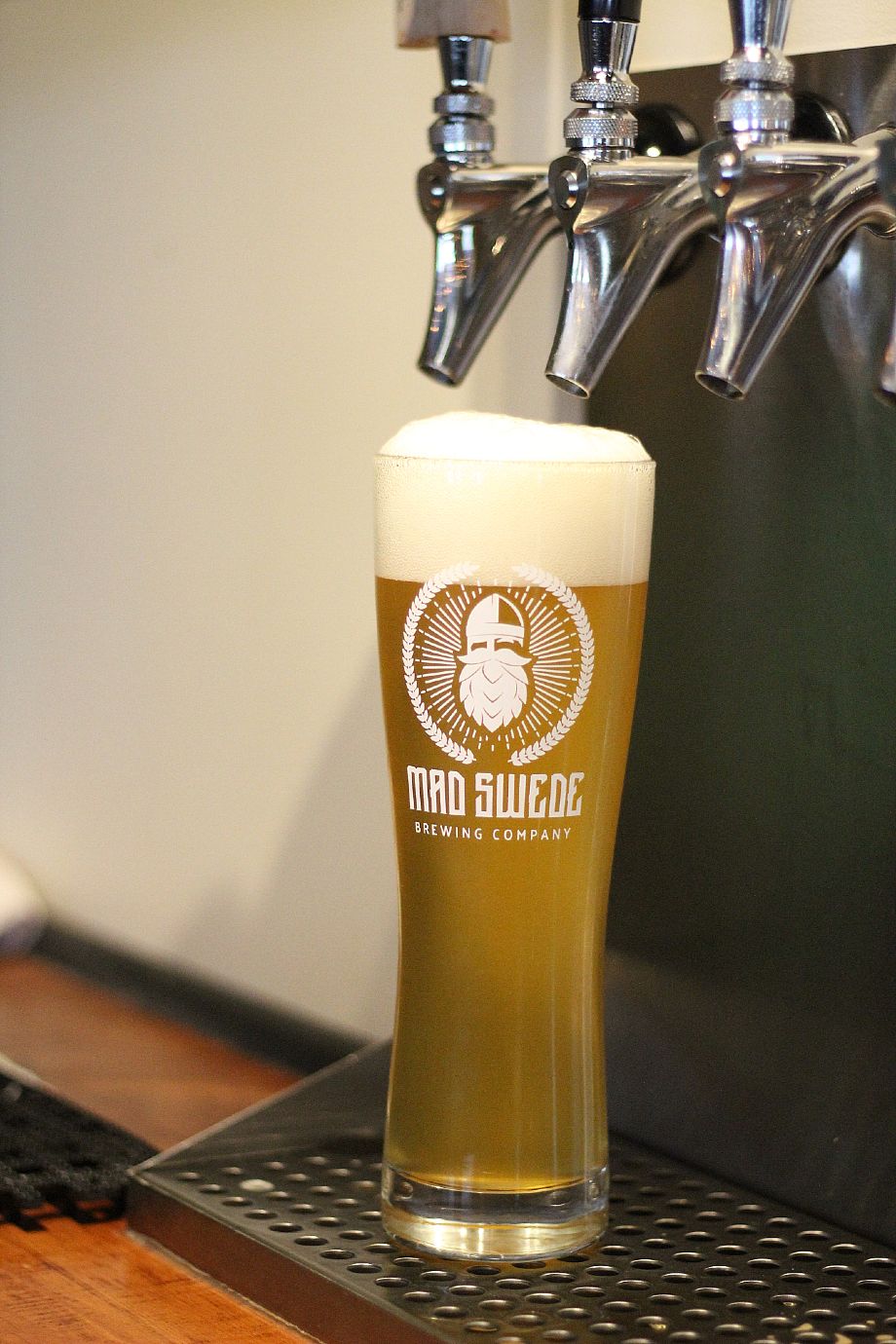 Light, flavorful, easy-drinking lager. Perfect for enjoying while shirking all your duties!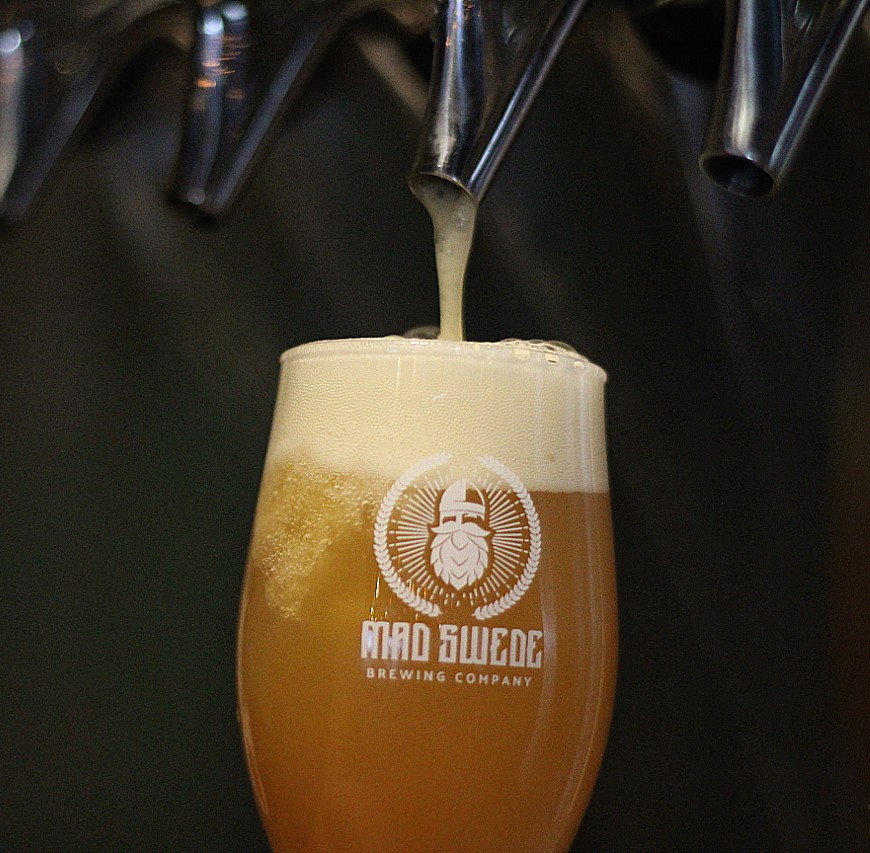 The Vikings were prolific travelers and we are taking inspiration from their penchant for adventure to bring you our Sunstone Rotating IPA Series.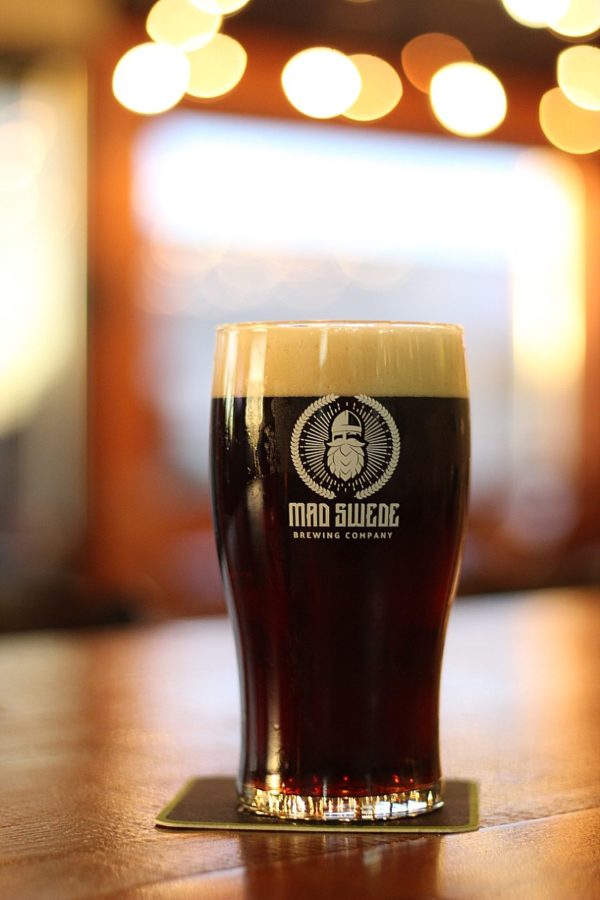 Delicious! Roasty dark with subtle chocolate, coffee, and brazil nut notes (contains no nuts).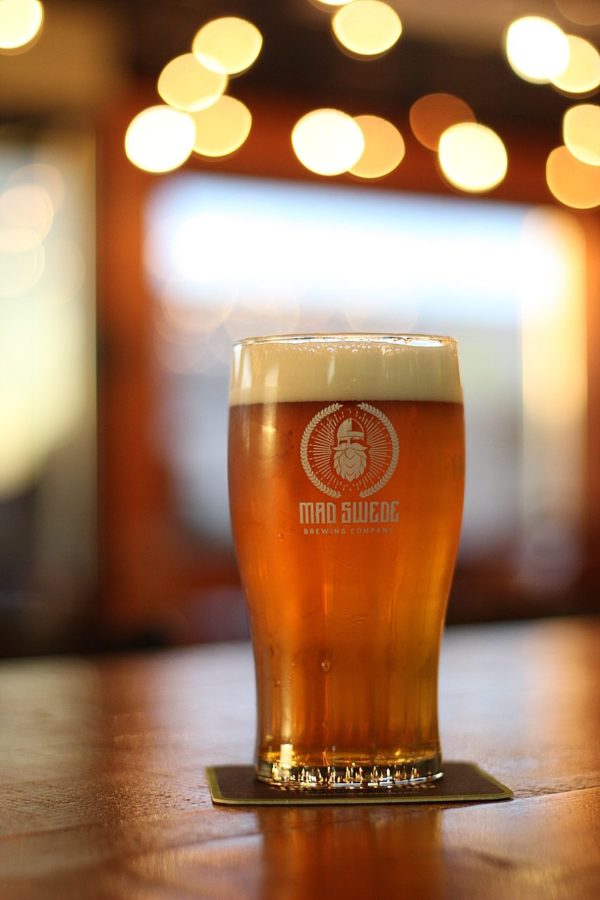 This is a light, sessionable ale perfect for quenching your thirst during these hot summer days.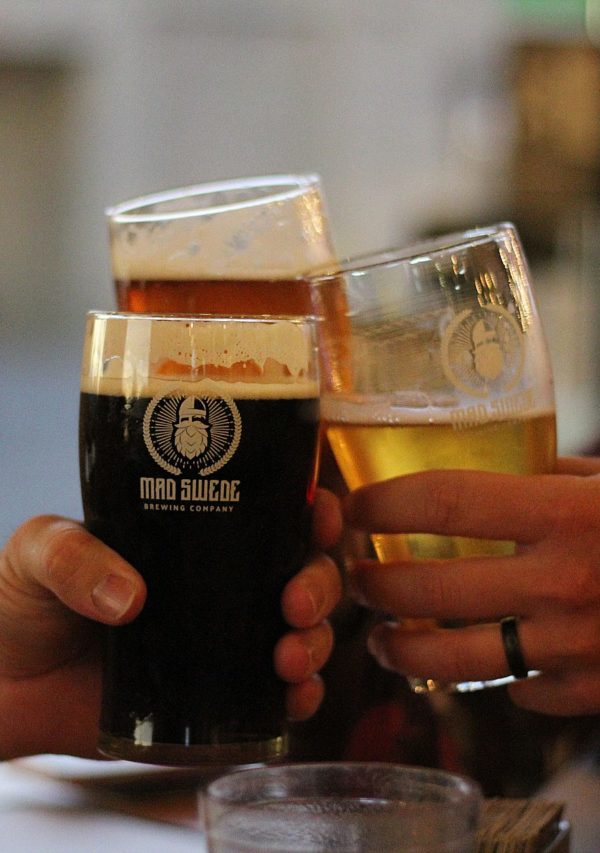 This german-style beer is highlighted with notes of banana and clove, a deliciously complex malt bill, and low bitterness.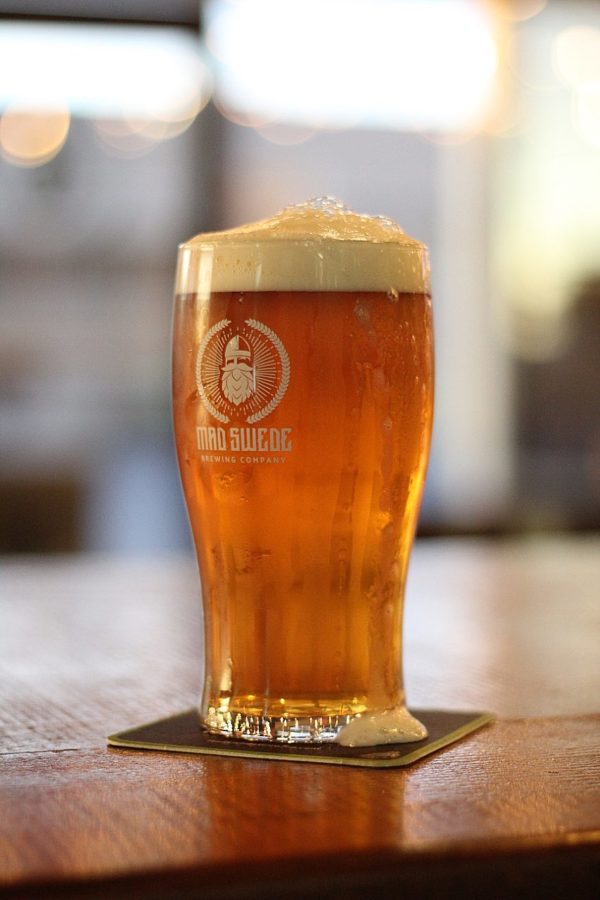 Made with Idaho grown hops and malt, this beer is piney, fruity, light, crisp and refreshing. Longship's little sister is the perfect IPA for sipping on a hot summer day.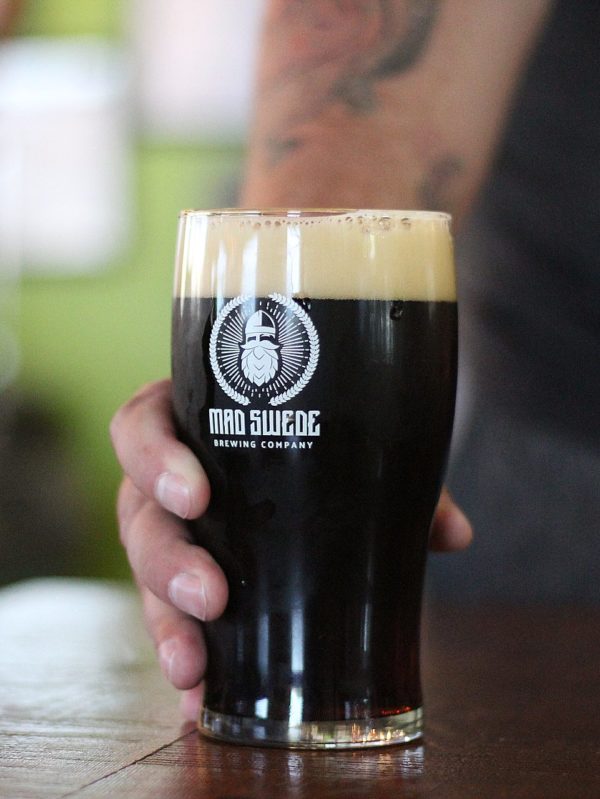 Wee Heavy, malty, caramel, with a smooth dry finish. If you're not Scottish, this one will make you wish you were!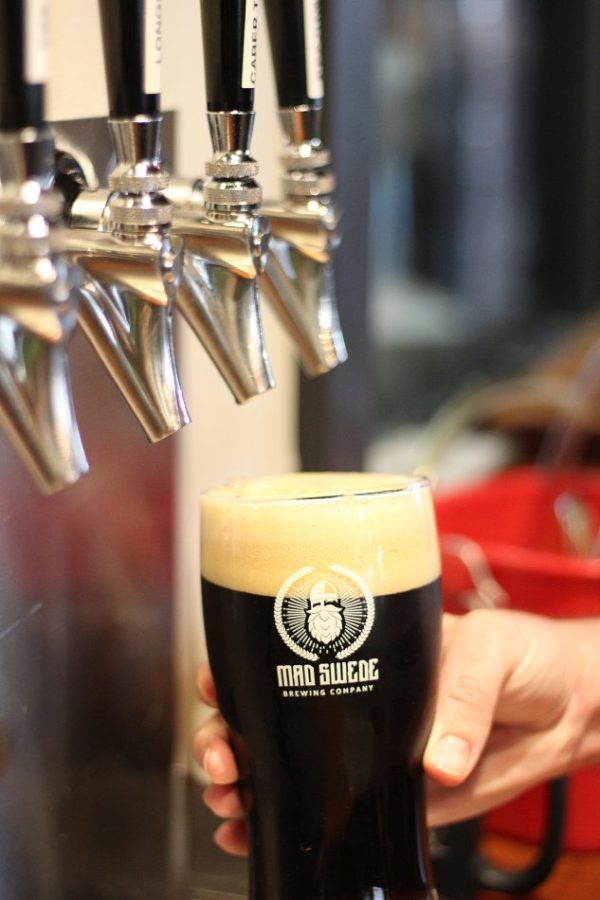 Shield Maiden Cascadian Dark Ale
Hoppy, earthy, lightly roasty, "black IPA", with floral notes. This is one of the Mad Swedette's favorites – IPA with the full flavor of a dark ale.