Enjoy the beer, learn the story
Mad Swede Brewing Company offers an impressive array of finely crafted beers for the discerning beer drinker and casual drinker alike.  Inspired by some of history's most fascinating Viking figures, the stories behind our beers are often just as interesting as their flavors.  Click one of our unique beer names and discover the inspiration behind your favorite beer.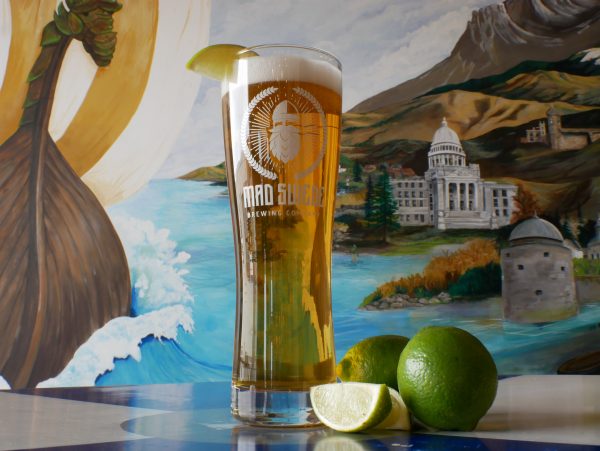 Mundo Loco Mexican-Style Lager
ABV 4.6% IBU 25
Mundo Loco is a delicious, light, sessionable, mexican-style lager. It's perfect for this crazy world we live in.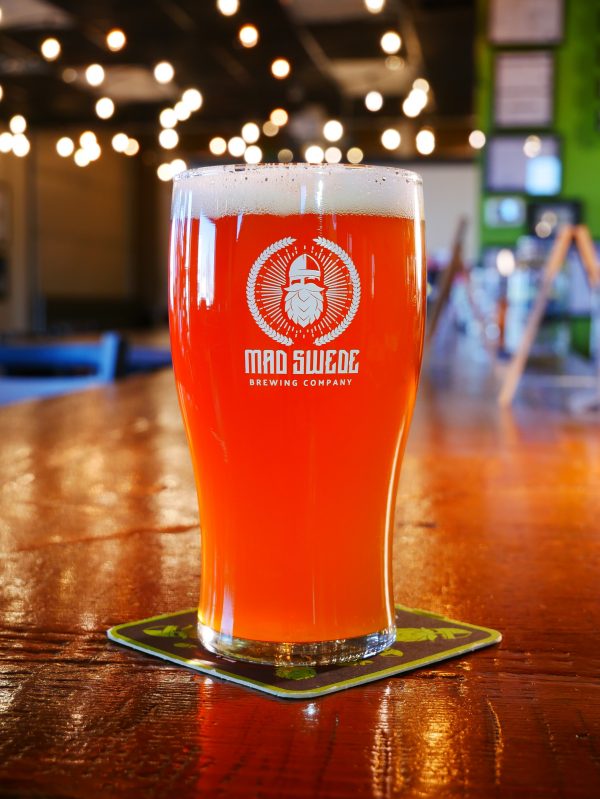 Himinglaeva Hazy Pale Ale
ABV 5.5% IBU 38
Himinglaeva Hazy Pale Ale is gluten-reduced! It's juicy with notes of coconut, tropical fruit, and tangerine; light and drinkable.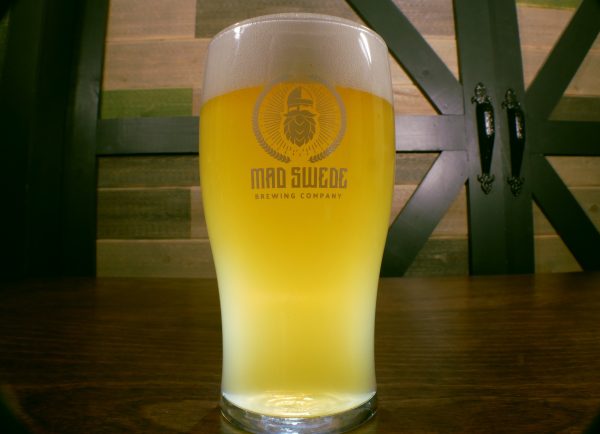 ABV 5.2% IBU 25
Helhest is the Norse goddess Hel's ghostly three-legged horse. Even undead horses love oats, so we created an oat based ale to pay tribute to this spectral steed. Behold! The kuyt beer, a 15th century Dutch style with a deliciously fruity and nutty flavor, a silky mouthfeel, and hazy appearance.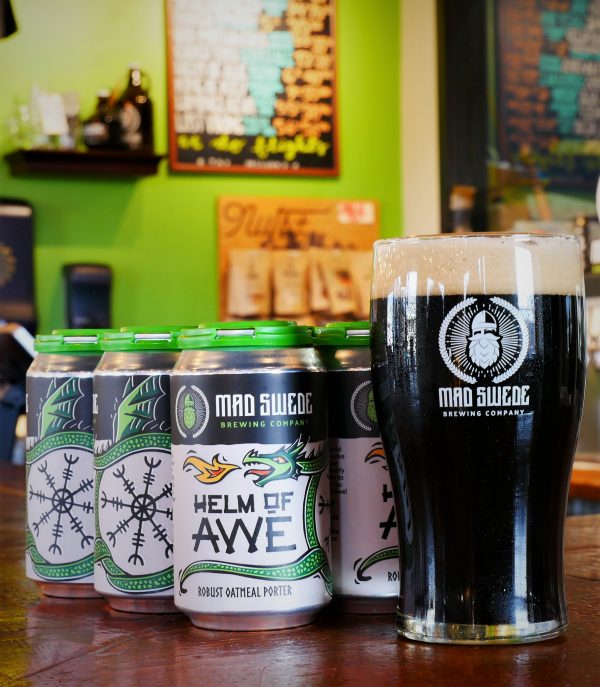 ABV 6% IBU 40
This robust oatmeal porter will fortify you during the fall and the long winter months with its smooth, malty, roasty, complex flavor.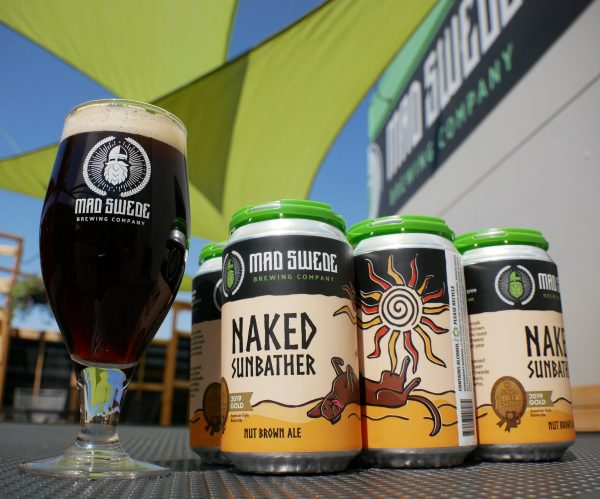 ABV 5% IBU 35
GABF (R) 2019 Gold Medal in the American Style Brown Ale category. Naked Sunbather nut brown ale is–well–nutty and smooth with bold roast character. Featuring delicate northwest hops, this earthy ale will satisfy year-round.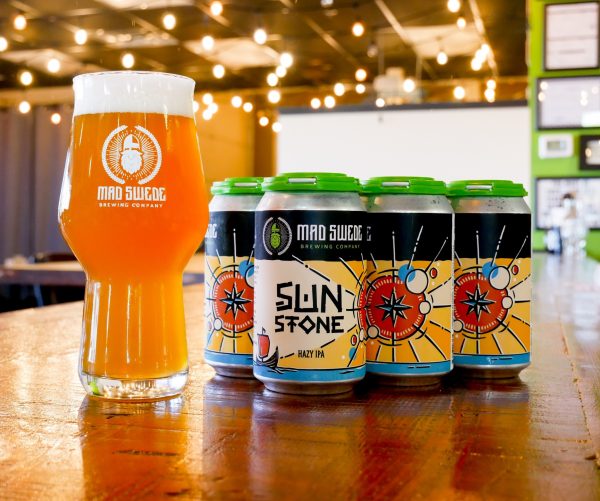 ABV 6.3% IBU 65
The Vikings were prolific travelers, We're taking inspiration from their love of adventure to bring you our Sunstone Rotating IPA Series.
ABV 4.7% IBU 20
Silver Medal 2019 International Beer Awards. This is a light, sessionable ale perfect for quenching your thirst anytime.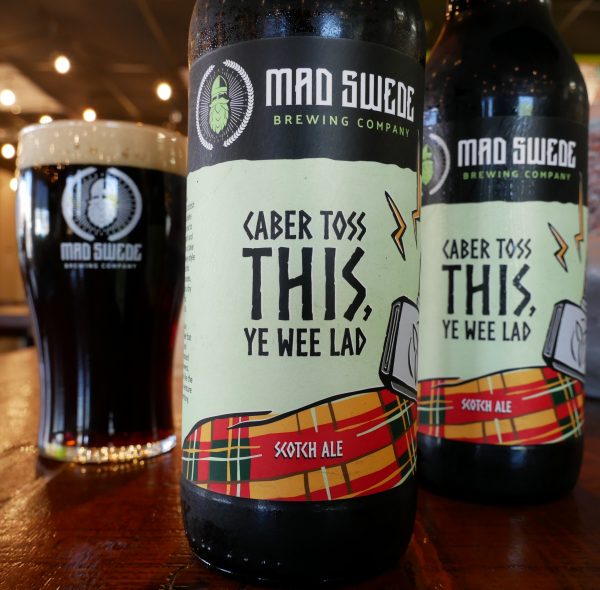 ABV 7.2% IBU 28
Gold medal winner 2021 International Beer Awards. Wee Heavy, malty, caramel, with a smooth dry finish. If you're not Scottish, this one will make you wish you were!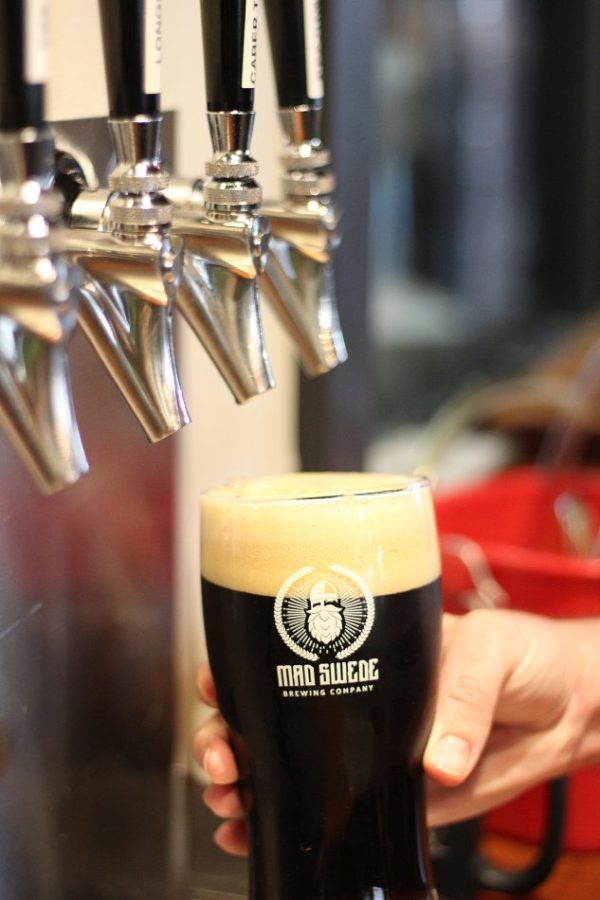 ABV 7.5% IBU 72
Hoppy, earthy, lightly roasty, "black IPA", with floral notes. This is one of the Mad Swedette's favorites – IPA with the full flavor of a dark ale.