Enjoy the beer, learn the story
Mad Swede Brewing Company brews a wide variety of delicious beers for the beer expert and beer-curious alike. With hundreds of unique, historical styles of beer and countless combinations of malts and hops, it's our belief that you don't need to add wacky ingredients to have a real flavor adventure.

All our beers are true to style and perfectly balanced, with a tendency towards dryness that makes them ultimately sessionable. Mad Swede will take on any style of beer, but we take inspiration from our own heritage, naming our beers for some of history's most fascinating Viking figures. The stories behind our beers are often just as interesting as their flavors. Click one of our unique beer names and discover the inspiration behind your favorite beer.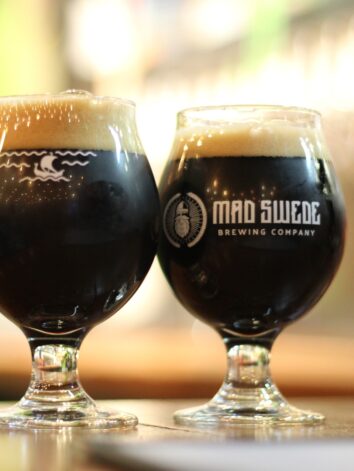 ABV 9% IBU 55
With 3 kinds of caramel malt, 2 kinds of chocolate malt and a pile of roasted barley, for big roast and coffee flavors, this imperial stout is king just about everywhere!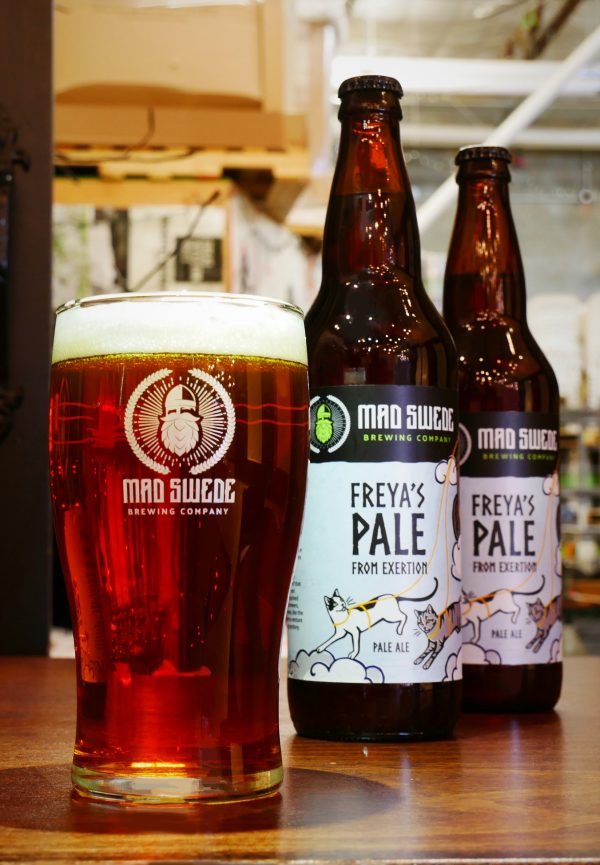 ABV 5.5% IBU 45
This fresh hop pale ale contains complex notes of citrus, pineapple, mango, and melon, with Maris Otter malt for balance.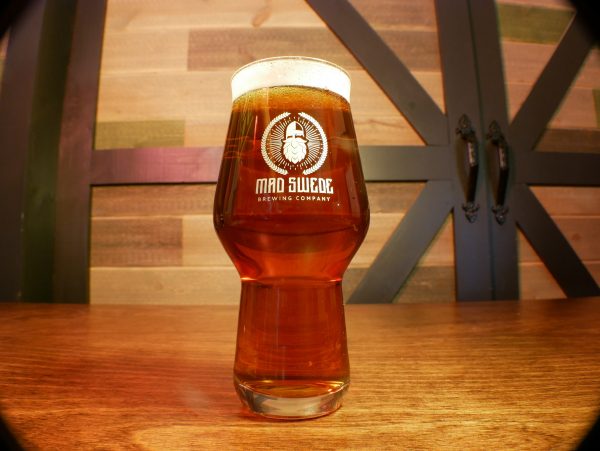 ABV 6.6% IBU 60
Longship, in the now classic Northwest IPA style, features notes of pine, spice, citrus, and plenty of hops.