Our Cole Road tasting room is open for business!
Our tasting room on Cole Road and our Brew Hall in downtown Boise are both open. Masks are optional, but please do not enter our tasting room if you are feeling sick or running a fever. We are not the mask police, so just do the right thing and wear a mask if you are not vaccinated.
Everyone on our staff has chosen to get vaccinated for COVID-19, and is currently fully vaccinated. As mature, responsible adults, we allow our staff to decide, on an individual basis, whether or not to wear a mask. Everyone has their own comfort level and we respect that. We feel that one of the perks of being fully vaccinated is that you shouldn't need to wear a mask. We are aware that there have been breakthrough cases of the different Covid variants and are strongly encouraging our staff to get boosters.
Our tasting room is equipped with a highly effective air purification system called the Reme Halo. This air purification system emits Ionized Hydrogen Peroxide molecules like those found naturally in outdoor air. These, molecules permeate our tasting room, binding to and neutralizing germs so effectively that they can kill all the germs in an unmasked sneeze before they can travel even three feet. We have both read the scientific studies on the Reme Halo and witnessed anecdotal evidence of its effectiveness.
We also sanitize our tables in between guests and regularly sanitize frequently touched surfaces.
We have outdoor seating available for anyone who doesn't want to be indoors around mask-less folks. Just ask the server to turn on the patio heater if it is too cold outside.
We also offer online ordering with curbside pickup.
Check out this link to learn about our air purification system.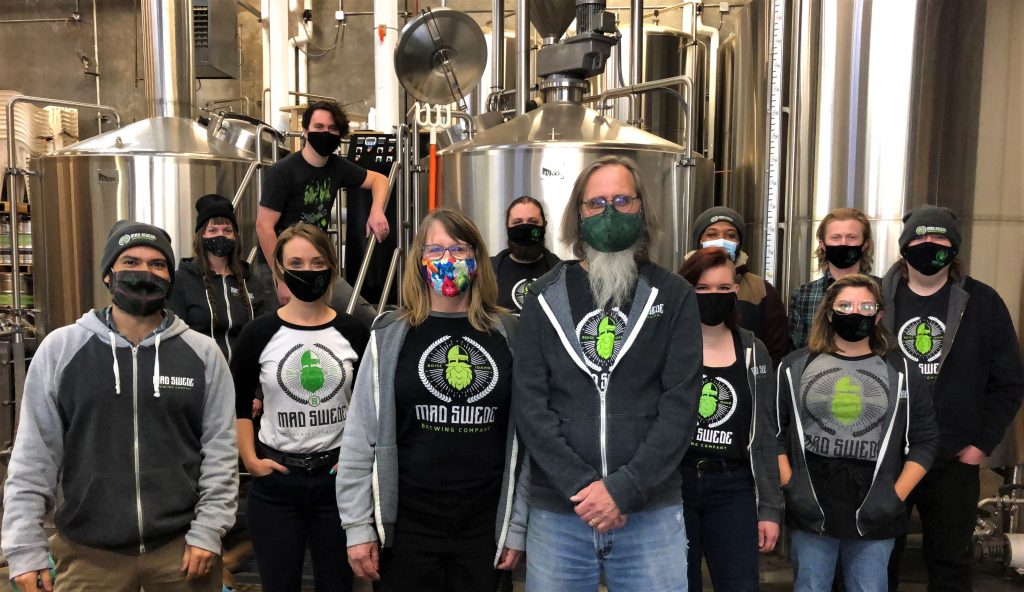 –